Our team of experienced professionals uses their real estate skills and first-hand knowledge of market conditions to optimize value for our clients. Each client's needs are individually assessed to ensure that their requirements are being met and goals are achieved.
With over 130 years of cumulative experience among the staff, state-of-the-art technology, and the absolute latest information on the commercial real estate market, we provide our client with results that are unrivaled in the industry.
Regardless of asset class or the nature of the agency, we are equally comfortable and successful representing tenants, landlords, owners, investors, developers, corporations, and the most high-profile companies on Long Island.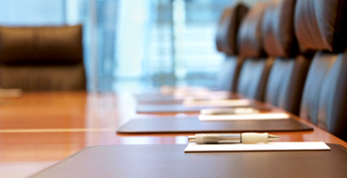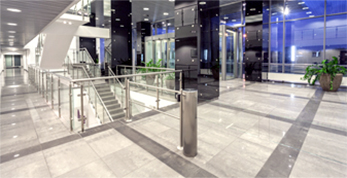 Stay up to date with industry news
exclusively provided by Oxford & Simpson